Young palawa activist, Maggie Blanden, appointed to Global Youth Committee by ex-PM Gillard

Rob Inglis October 8, 2023, The Mercury
A young palawa activist has beaten out more than 500 applicants across Australia and the Asia-Pacific region to be appointed to a new youth committee by former prime minister Julia Gillard.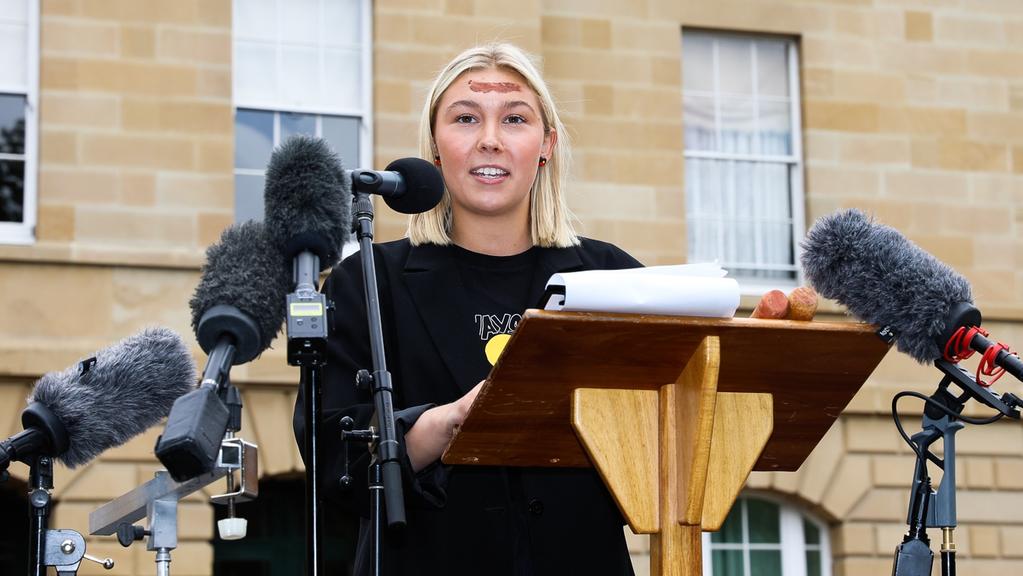 Young palawa activist, Maggie Blanden, says she is "thrilled" to have been appointed to a national women's leadership committee by former Prime Minister Julia Gillard and is eager to help shape Australia's policy direction around gender-based issues.
Ms Blanden is one of 17 young leaders making up the Global Youth Committee, established by the Global Institute for Women's Leadership (GIWL) at the Australian National University.
GIWL was founded by Ms Gillard, who also chairs the organisation.
Ms Blanden – who is the great-granddaughter of Tasmanian Aboriginal elder Aunty Ida West and is in the final year of her Juris Doctor at the Melbourne Law School – is an advocate for indigenous self-determination, sovereignty, land rights, and criminal justice reform.
"It's truly an honour to be appointed to the committee," she said.
"I think for young women in this country, we've all grown up with the 'misogyny speech' ingrained in the mind, by Julia Gillard. So it's pretty special to be a part of something that has her name on it and to work with her, of course.
"I feel like her path through politics and the public domain has informed how young women navigate the public sphere these days.
"And it's really special working with other young people on gender-based issues to bridge the gap between experiences of young people on the ground and policies that are dictating our lives."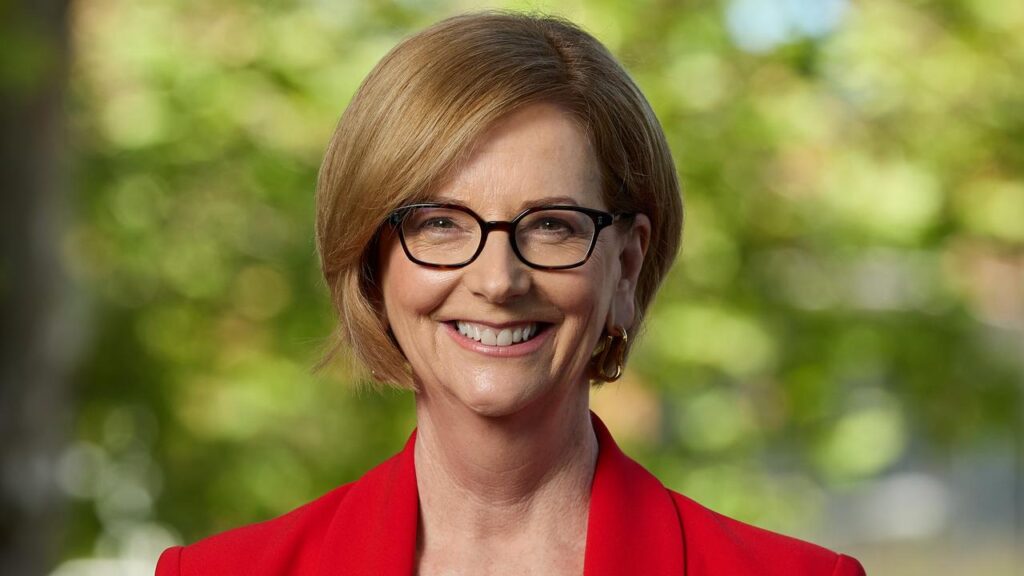 Ms Blanden was one of more than 500 applicants from across Australia and the Asia-Pacific to have vied for a place on the committee, which is chaired by leading sexual consent activist Chanel Contos.
The 23-year-old Ms Blanden is a victim-survivor of child sexual abuse, which she said "informs and inspires" her to pursue policy reform around the scourge of sexual violence against Aboriginal women.
"I think there's a culture of silence perpetrated by the state in Australia regarding missing and murdered indigenous women," she said.
"First Nations people are discriminated against and are disproportionately represented in the justice system because of this culture of silence."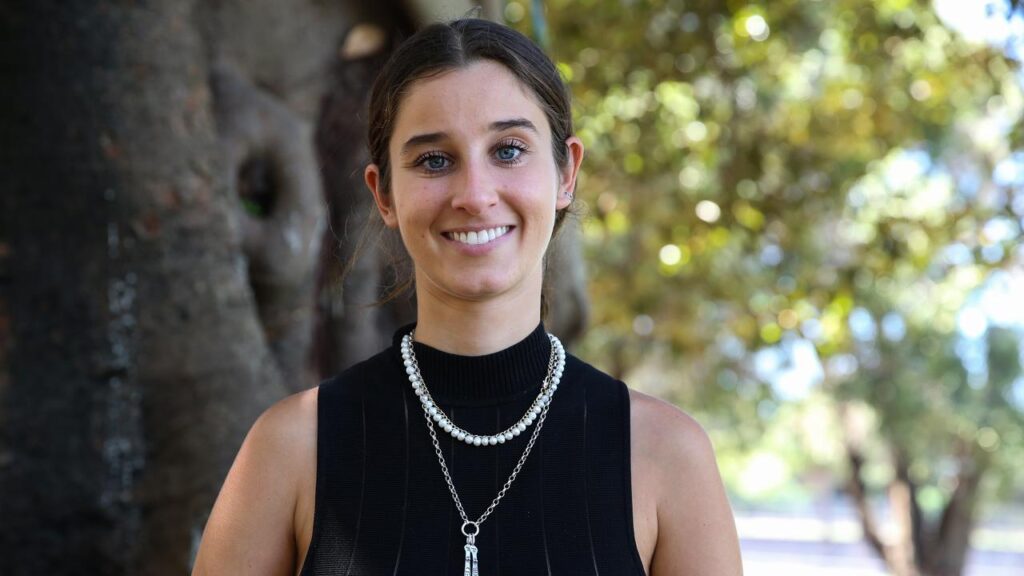 Ms Blanden is also a co-founder of the Naarm Law Students on Voice, a group of young Melbourne Law School students provided "neutral and face-based information" on the Voice to Parliament referendum.
Ms Gillard said the Global Youth Committee "embodies a new generation of compassionate leaders who are already doing incredible work to make real change in their communities".
"Young people are best placed to address the world's greatest challenges, and with the diverse talent and experiences of this group, I am excited to see what they'll be able to achieve working together towards a more inclusive and sustainable future," she said.