West Tamar Council will not publicly endorse either referendum campaign
---
West Tamar Council will not formally endorse either position in the upcoming referendum on the Voice to Parliament, with mayor Christina Holmdahl encouraging residents to make their own choices.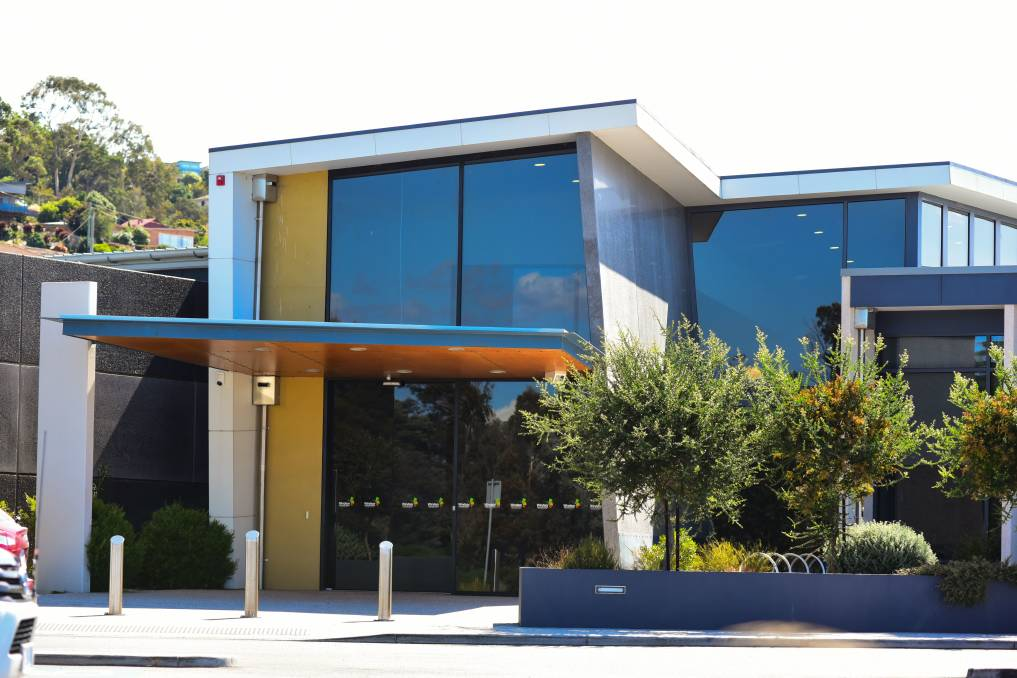 The matter was raised at the June 20 council meeting by Kayena resident Don McInnes, who urged the council to formally support the Uluru Statement from the Heart and the Voice to Parliament.
Reading from an open letter signed by 38 mayors, including former City of Launceston mayor Danny Gibson, Mr McInnes questioned why the West Tamar Council had yet to make a similar statement.
"Citizens should be informed about what constitutional recognition through a Voice to Parliament will mean for Indigenous people and Australian society as a whole," Mr McInnes said.
"Local government must play a part and must play an important role in holding city forums, promoting dialogue and providing a platform for Indigenous voices to be heard in the debate.
"I commend such a statement to the West Tamar Council and ask them why won't you sign such a statement."
West Tamar Council mayor Christina Holmdahl said there had been no formal discussion on the referendum and would not publicly endorse either position.
"The West Tamar Council hasn't formally discussed the Voice to Parliament referendum and won't be publicly stating a position for or against," Cr Holmdahl said.
"It is up to our community to consider the information available and vote at the appropriate time."
Legislation setting up a referendum on whether the constitution should be amended to create the Voice was passed by parliament on June 19, with the referendum set to take place later in 2023.