Naarah awarded Tasmania's Young Australian of the Year
Callan Morse – November 14, 2023 – National Indigenous Times
Actor, musician and Indigenous activist, Naarah, has been awarded the 2024 Young Australian of the Year for Tasmania.
The 26-year-old received the award for making a positive impact through her acting and music.
Naarah has toured in Wesley Enoch's musicals The Sunshine Club and The Sapphires, has played supporting lead Sharelle in the Amazon Prime series, Deadloch and also co-created a TikTok series, Bad Locals, filmed in Tasmania.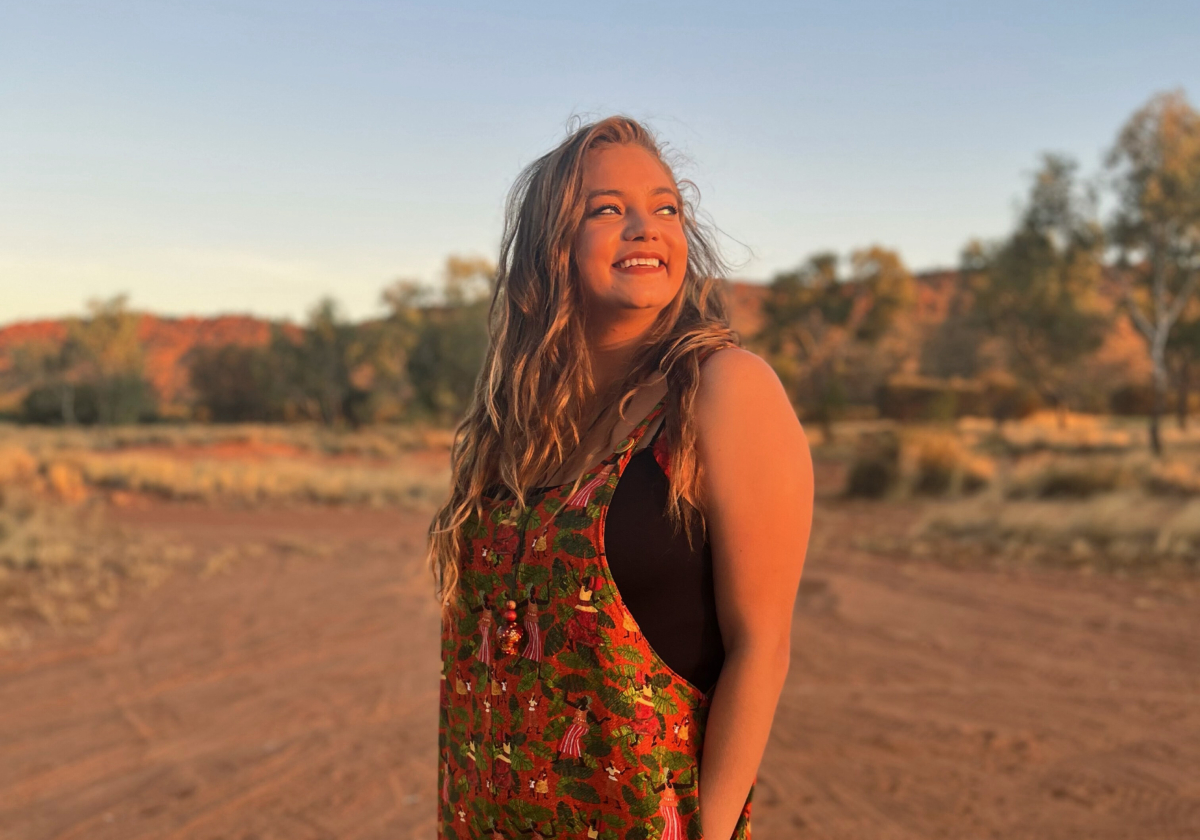 Speaking from London, where she'll be studying musical theatre at the Royal Academy of Music in 2023 after winning an Aurora Foundation Roberta Sykes Scholarship, Naarah said she found her nomination for the award unbelievable.
"I didn't believe it. I thought it was spam if I was honest," she said.
In accepting the award, the proud Giga woman said she was inspired by Indigenous pop singer-songwriter, Jessica Mauboy in her former years, inspiration which she aims to pay forward in the future.
"My main message in my what I do is 'you can't be what you can't see,'" she said.
"And I think when I grew up, I grew up amazed by Jessica Mauboy, because I had one person to look up to who I saw singing and auditioning out back in the desert.
"I just want young BIPOC, young… black indigenous people of colour and culturally and linguistically diverse people to see themselves on stage and to see us on screen.
"And for the entertainment industry, our arts industry to look like our streets. And I think that's the main thing that I love about what I do on First Nations stories."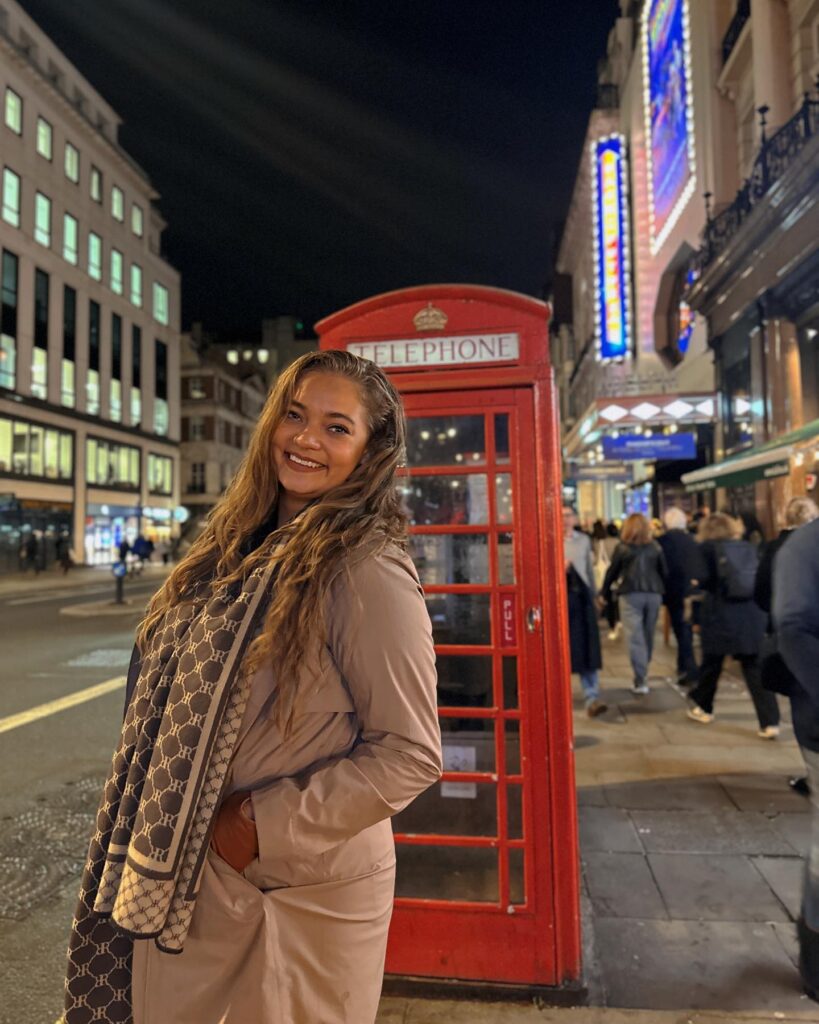 Naarah said it was an "absolute honour" to be to her knowledge, the first Aboriginal person at London's Royal Academy of Music.
"It's honestly huge to travel 17,000 kilometres away from home, and to be able to study, supported by an incredible Aboriginal scholarship in Australia, but it's honestly life-changing to do what I love full-time," she said.
Naarah uses Instagram and TikTok to spark conversations about First Nations identity, culture and representation.
She aims to continue highlighting Indigenous issues in the musical theatre industry in the future.
"I had a realisation about a month ago that musical theatre is what I want to do for the next five years. I had it pretty late into my life, which is wild at the age of 25," she said.
"But this is what I want to do. I want to perform and I want to sing and I want to create and most importantly, when I come back to home, I want to take it out to rural communities.
"I want to take it out to the Northern Territory. I want to take it back home to the Kimberleys, WA, where I'm from."
Naarah was joined by Stephanie Tretheway (Tasmania's Australian of the Year), Reverand Jim Colville (Tasmanian Senior Australian of the Year) and Clair Harris (Tasmanian Australia's Local Hero) as 2024 award recipients.