Listen to Aboriginal Co-Chair Clair Andersen's ABC interview live from Garma Festival in Arnhem Land.
ABC Mornings with Leon Compton interview.
Clair was interviewed about the Garma Festival yesterday on ABC Mornings @abchobart with Leon Compton. She discusses the colours, the themes at this year's festival Her interview is at the one hour 14 min point.
The Garma Festival is Australia's largest Indigenous gathering, a 4-day celebration of Yolngu life and culture held in remote northeast Arnhem Land.
Hosted by the Yothu Yindi Foundation, Garma showcases traditional miny'tji (art), manikay (song), bunggul (dance) and story-telling, and is an important meeting point for the clans and families of the region.
The festival's over-riding cultural mission is to provide a contemporary environment for the expression and presentation of traditional Yolngu knowledge systems and customs, and to share these practices in an authentic Yolngu setting.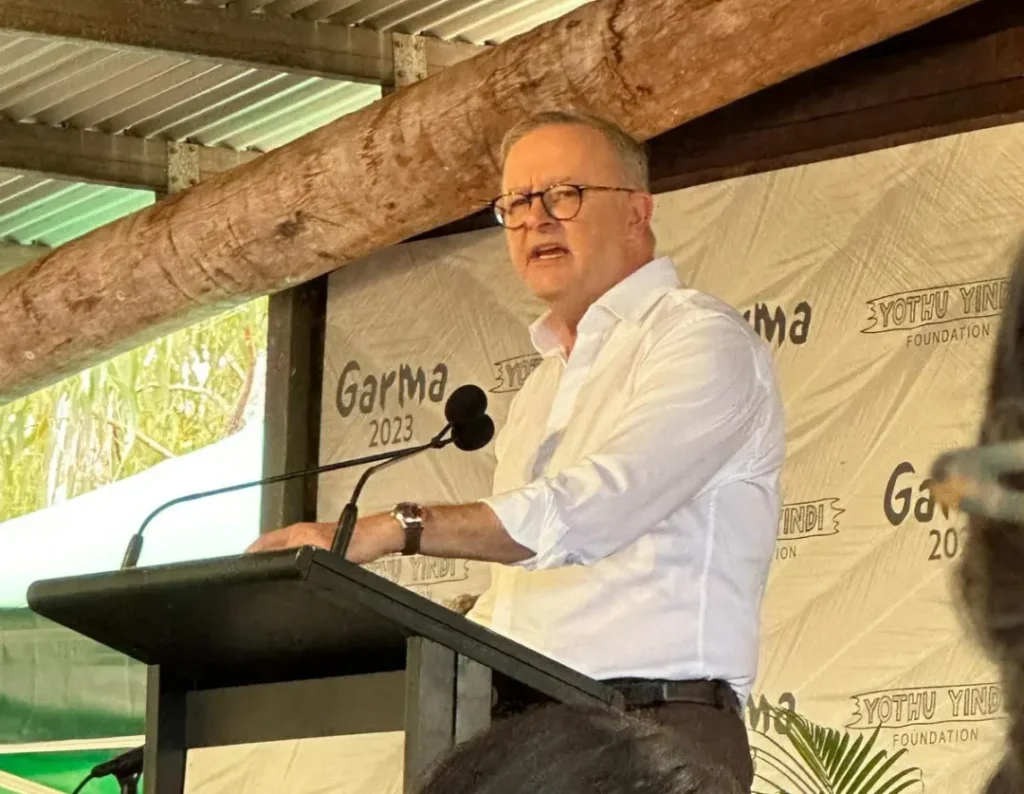 Apart from hanging out with a load of celebrities such as @paulkelly and MPs like @lindaburneymp including the Prime Minister himself @albomp, our Aboriginal Co-chair @clair.andersen is generally loving the courful vibes at the brilliant and unique @garma_festival_official and making lots of important connections.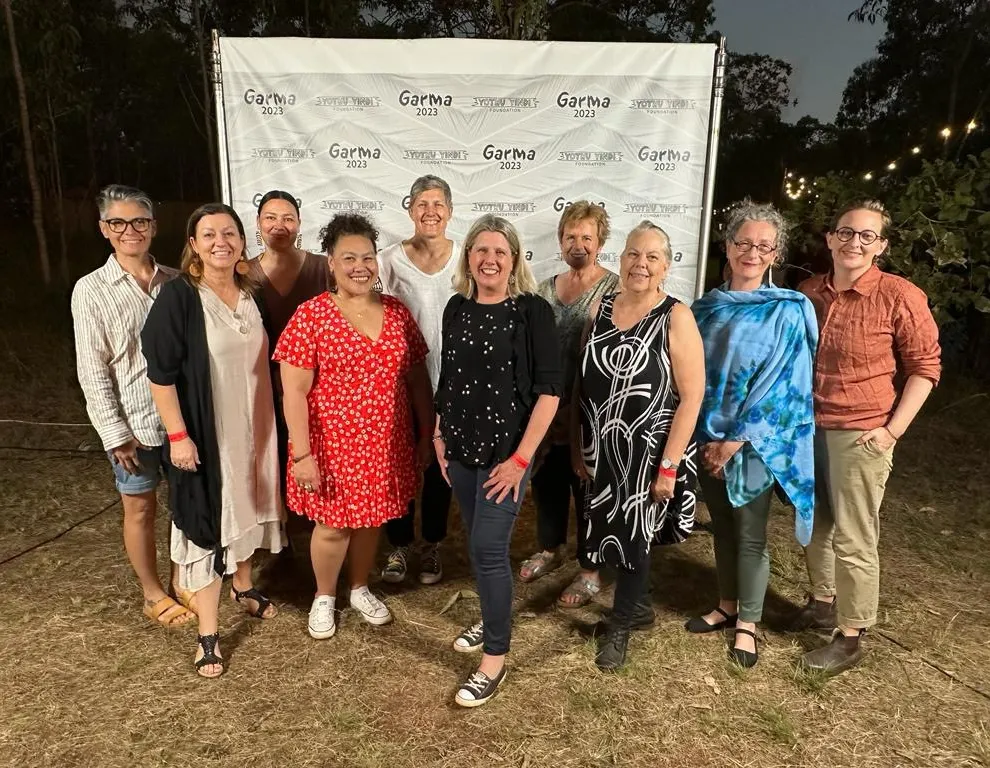 She says "there is so much beauty, it's magical and inspiring" at the festival which is held annually in NE Arnhem Land. Of course, this year's Voice Referendum is a hot topic and lots of staff from our parent organisation @reconciliationaus are there too.